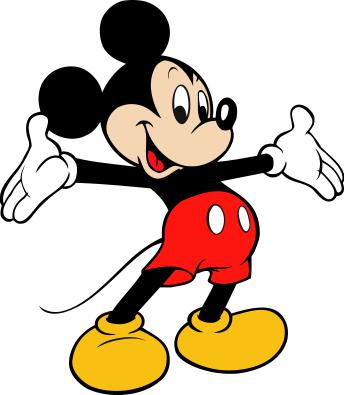 I have been hibernating for the last few weeks after the holidays. I also was off in Orland, Fl for a meeting for five days. I am back and ready to start tackling my goals. So far this is what I have accomplished.
Go on an all girl's trip and not talk about husbands or kids.

Haven't pulled this one together yet, Come on ladies where are we going ???

Sew at least twice a week.

I have been able to do that. I have a computer bag to finish and some felt food for the boys' new kitchen.

Run a 10K.

I have got a long way to go, but I think I can.

Pledge at least a 4 month commitment on Wardrobe Refashion.

Sign ups are in March I think. I have not bought any clothes since November and I have been sewing up a storm. I think I might pledge to go the whole year. I have enjoyed the challenge of making or refiguring outfits, it has pushed me to think creatively and get my sewing machine off it's butt.

Wear earrings everyday.(Target ones count)

This has been really fun. I love Target earrings.

Only work on opportunities that I really love.

I just started working on a project that I have already fallen in love with.

Bake more.

Kids say yes, husband says no. His waistline is expanding faster than the kids.

Have more parties.

What about St. Patrick's Day.

Read more.

I am reading The Lost Memoirs of Jane Austin.

Do not conquer the world. Yet!